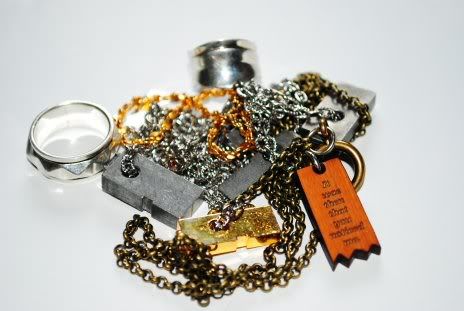 Just for my friend Bayley, my new necklaces.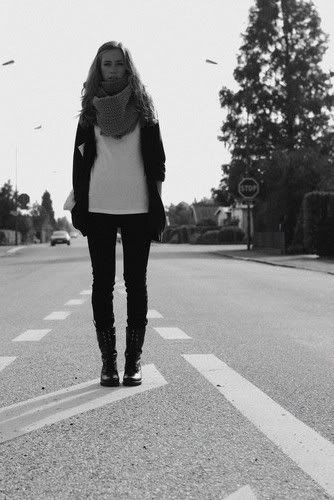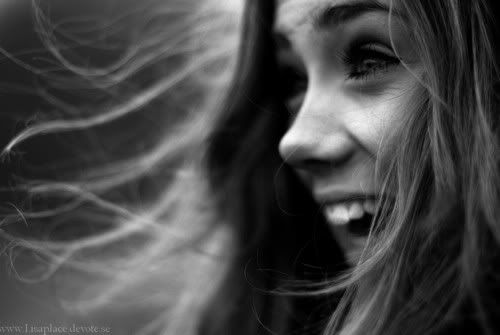 Lisa Olsson is a swedish blogger that takes amazing photos of herself,
her friends and more importantly her outfits. 
She has one awards for her blog and it is clear why. 
I have been following her blog for a while now but as it is 
all in swedish i've been having to use google translator! 
the link to her blog and translator is here