Inspiration//Rock&Edge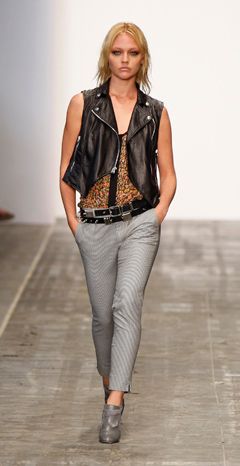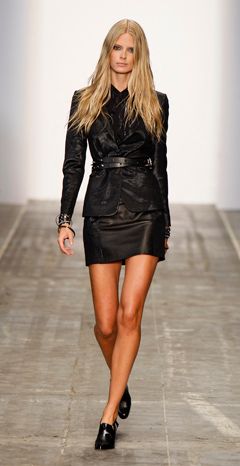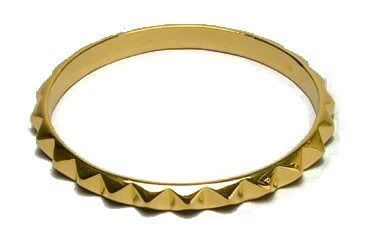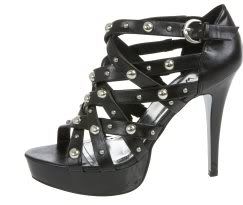 Back in the country and have some not so flattering tan lines but had an amazing time so I can't complain 🙂
Today's theme came from a collection of time killing magazines on the many flights I underwent.
Chains, studs, zips, leather and rips are essential – from Rag&Bone to Agyness Deyn, it's obvious that this trend has been big. I love that Kristen Stewart is a perfect example and icon of this edge yet vulnerability.