october vogue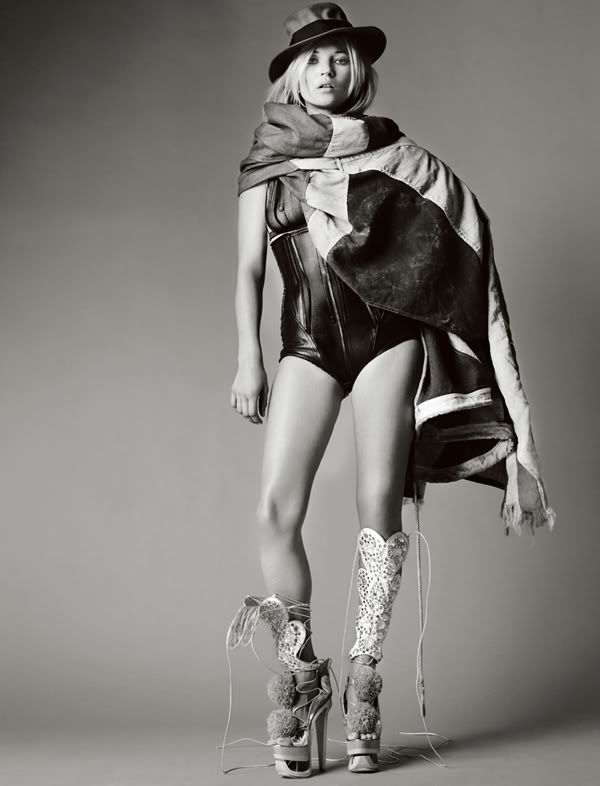 I have to say that I haven't seen Kate Moss in a looong time!
These photos are stunning of Lily and Kate and were shot for october vogue.
I love Lily's heels & the corset that Kate is wearing sheer and leather =

great mix

.
Also if you haven't already noticed i've had a little revamp of SI changing things up a bit,
don't be afraid to let me know what you guys think.