Love the mix of studs and slashes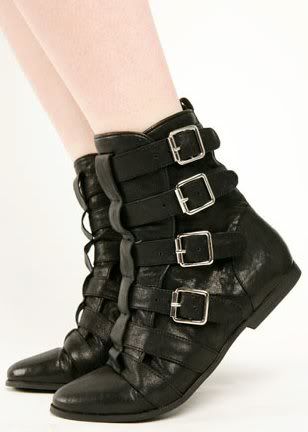 I want these soo bad! They're truely make me drool with those buckles to boot.
I'm loving body chains right now!
I also am a huge fan of sheer at the moment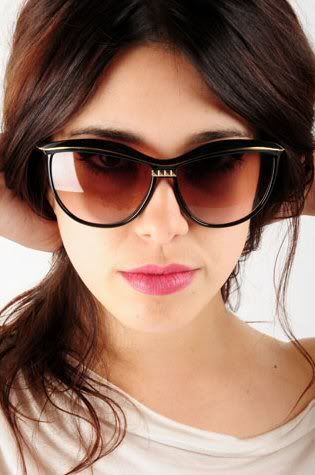 Went a bit crazy wih collecting black items today by accident. I have a new found appreciation for Jeffrey Campbell after seeing those buckle boots, made my day. Looking to buy anything you see? Head over to Nasty Gal.