Collection//StolenGirlfriendsClub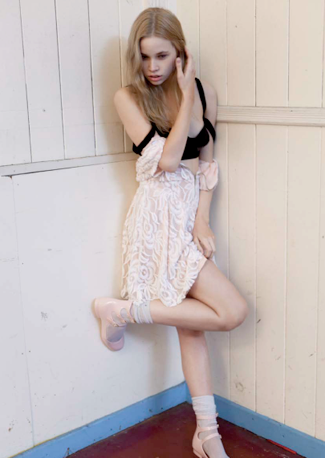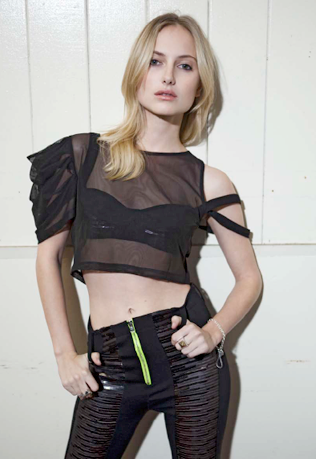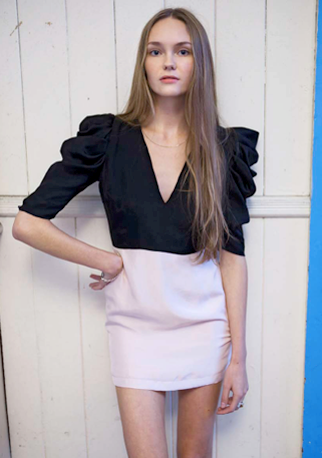 I've feel so uninspired lately as the weeks drag on and I just can't wait for holiday.
School works getting pretty heavy too. Please let me know what inspires you, I'd love to know 🙂
New Zealand's amazing brand SGC is one of my personal favorites and love everything in their collection. Defiantly one to lookout for!