New brand on the block With Jéan has taken Instagram by storm. Another Australian label that just seems to get it right. From floral prints to their tea dresses, all of their pieces are super girly, flirty and make you wish you were on a European adventure.
I first heard about this label when I saw Matilda Djerf AKA one of my favourite bloggers wearing it on holiday. Anything she wears I instantly love – most likely because each look is so effortless. I love how easy to wear every piece is, similar to that of Realisation Par (which I've featured in this series before). If you haven't seen, you can check out my previous Look For Less posts. As per I've hunted down some of my favourite With Jéan dupes of the 'gram worthy pieces, so everyone can enjoy their style.
So far in this series I've done With Jéan dupes, Realisation Par, Are You Am I and Reformation and Zimmermann – you can find all these posts here.
Lucielle Halter & Daria Skirt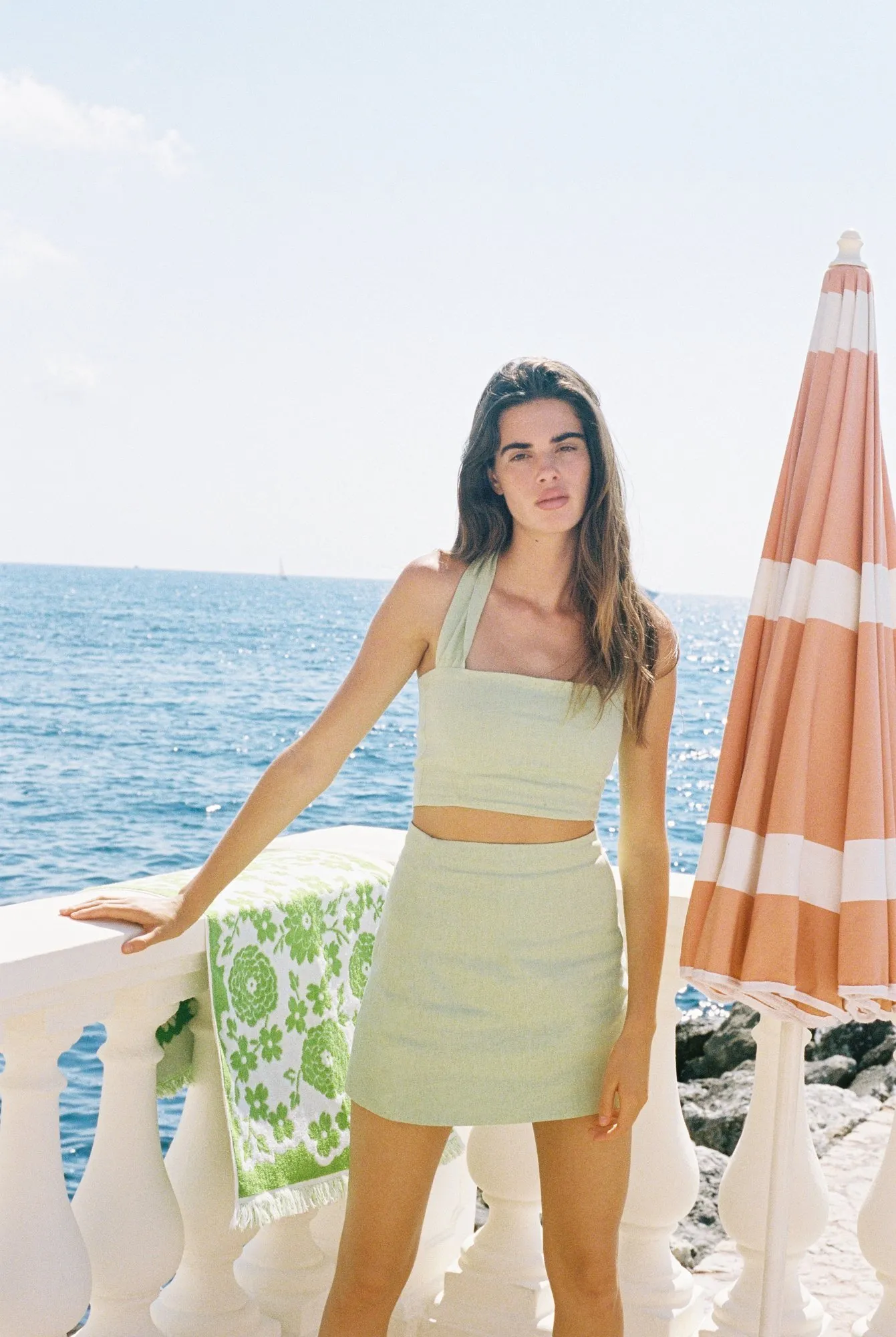 Shop The Alternatives:


Shop The Alternatives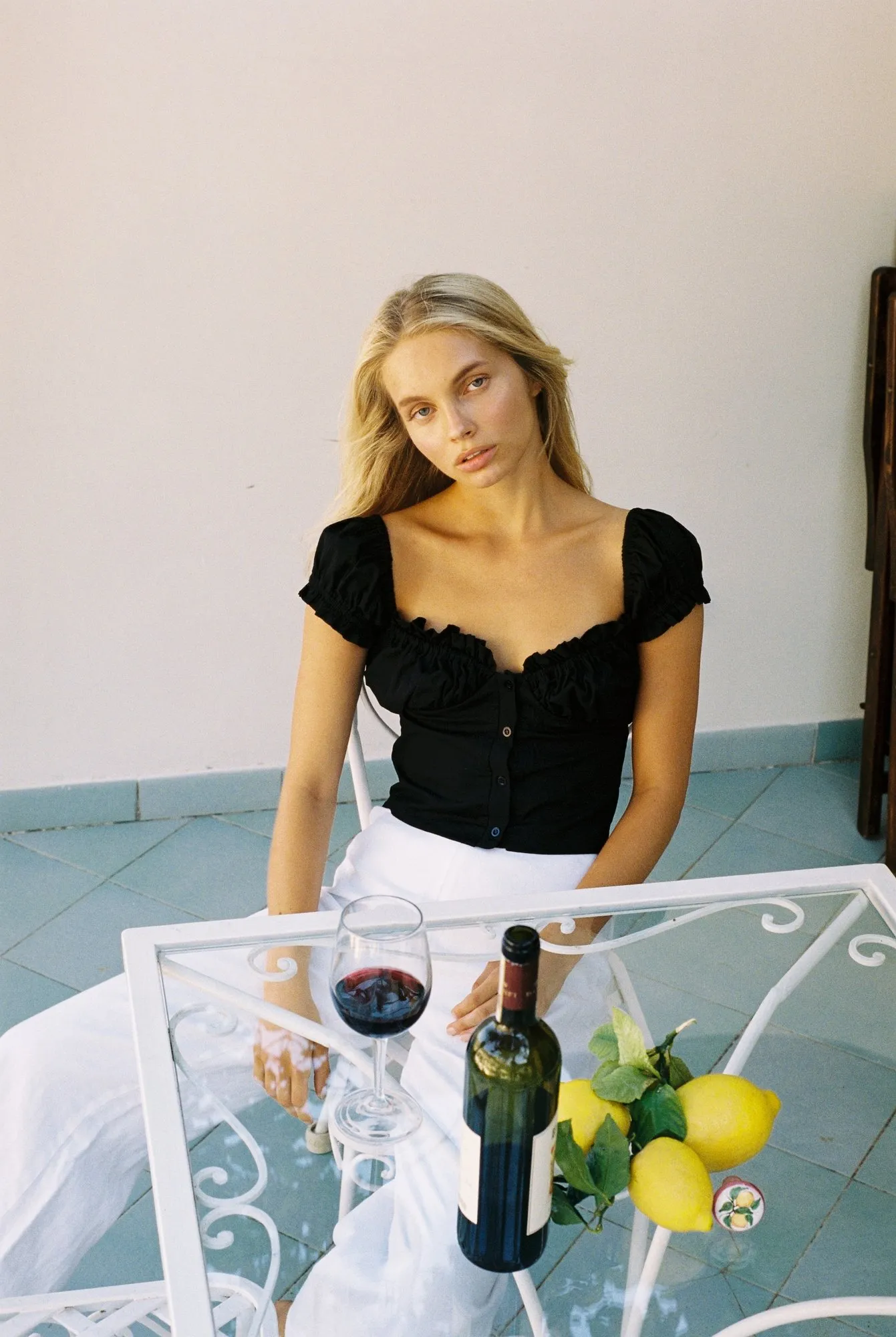 Shop The Alternatives

Olive Dress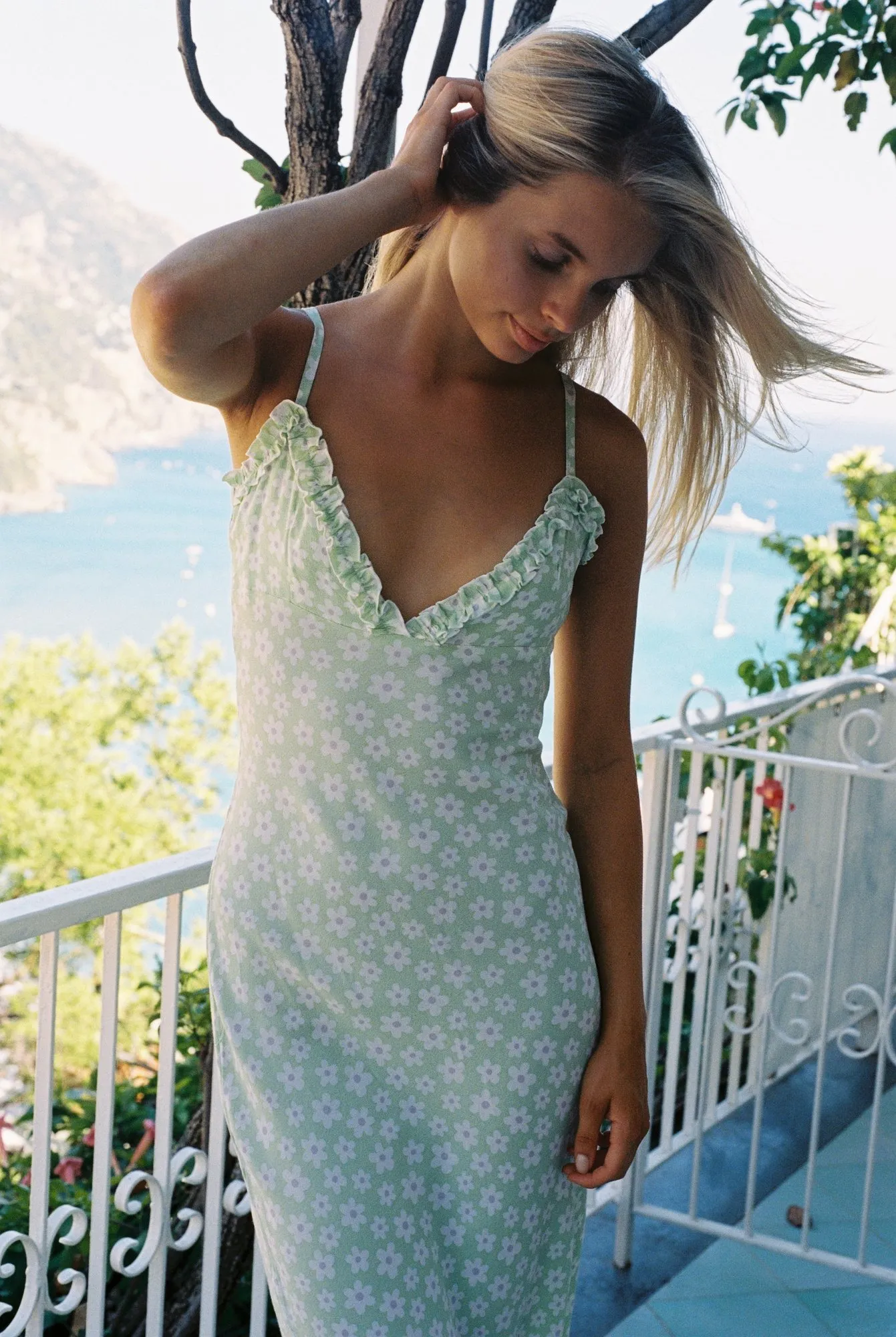 Shop The Alternatives

Grazia Dress
Shop The Alternatives

Darla Top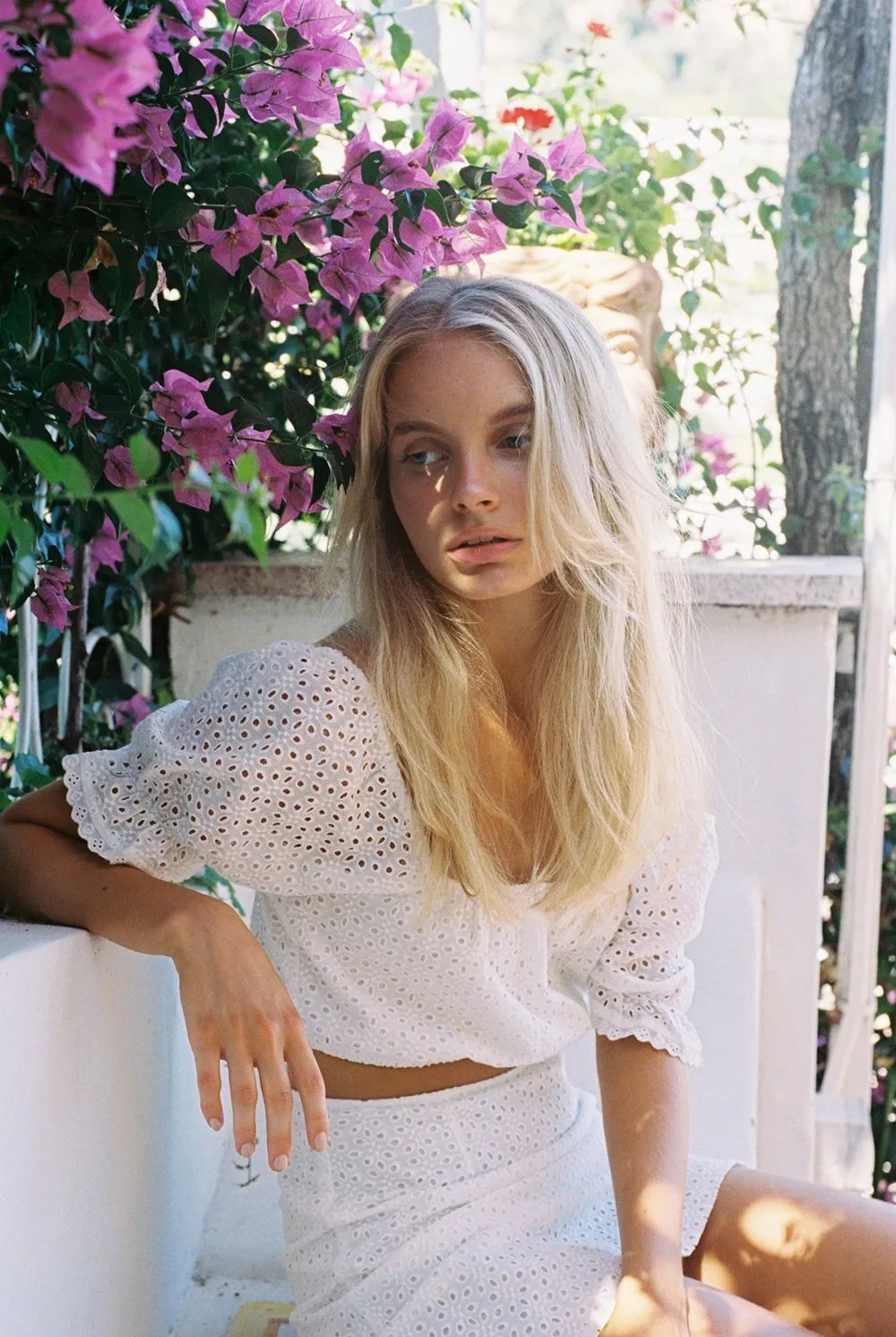 Shop The Alternatives

Watch out for part two where I cover many favourites including the infamous With Jean Andy Dress dupe.
Like this? Read other Look For Less posts here.