WhoAmI?//Welcome



How can you be organized when you're in Times Square?

– Mary-Kate Olsen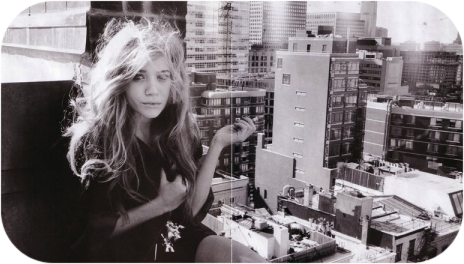 I don't really know what to write here but I suppose I could start with I'm a girl??
Ha, oh and I'm still at school (just like everyone else).
I'm not new to old blogspot, just haven't found my footing yet.
The title may be a little miss leading so let me explain it.
Inspiration comes from anything and everything, meaning that nothing is ever our own.
I suppose it's what you choose to do with it.
Stolen? Yeah, well your always making stuff based on other peoples creations right?
As for every other question, this is a fashion blog darling.
"Fashion is not something that exists in dresses only. Fashion is in the sky, in the street, fashion has to do with ideas, the way we live, what is happening"
-Coco Chanel

LookAroundYou.