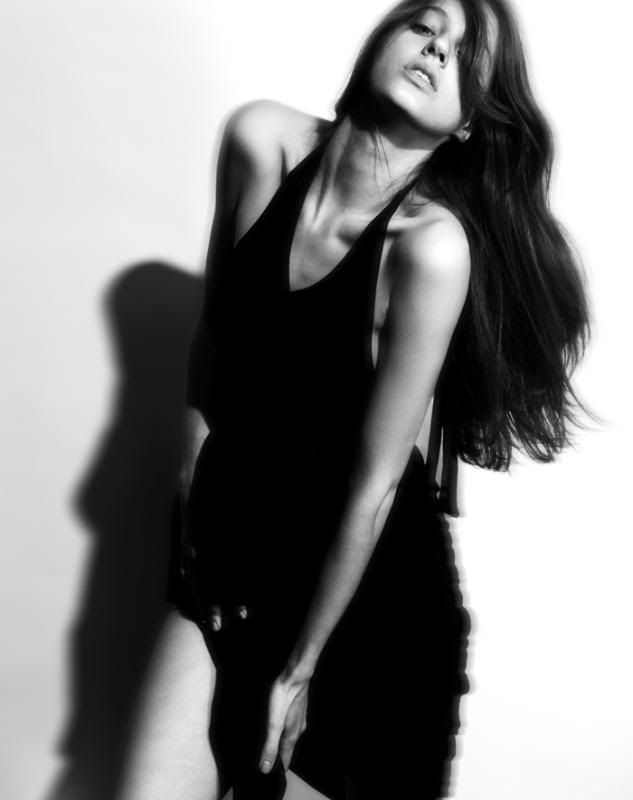 THIS girl is awesome. She's a model, a blogger and she posts some great photos. Linda Di Moda, check her out here.
Hope everyone is having a good weekend, I'm at home again and catching up on some long awaited sleep. What is everyone up to?
Don't forget if you don't already, follow me via Google or Bloglovin'!