Magazine//AustralianCosmopolitan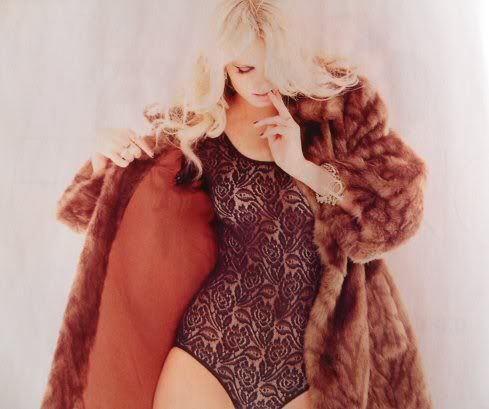 I couldn't help but fall in love with this bodysuit ^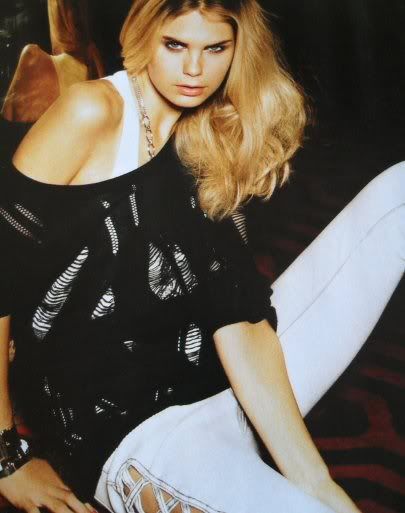 and I just can't get past this jersey, I have to have!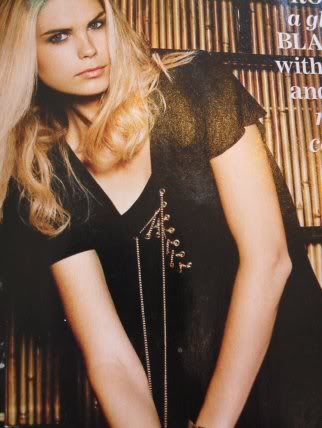 and for the people who are a bit more hands on, a version of this dress from bec&bridge is very easy to make.


Looking at the D.I.Y post from a few days ago apply this to a simple long tee or dress like this one $20 from Glassons simply cut the neckline lower and lace the chains between eyelets to create a shoelace look.
I hope to try this out and post pictures in the near future so keep and eye out!