Valentine's Day is an excuse to treat myself to a new dress and heels – so that's what I intend to do. I never found it to be a day to celebrate being attached (probably because I never am) but to enjoy good company over a bottle of wine. Luckily for me, this year it falls on a Friday so I won't be struggling through an extremely hungover day at work a la 2019.
Wearing:

This year I landed on this dress: a periwinkle blue linen dress by Bec & Bridge that features the most ridiculous puff sleeves. As they (should) say the bigger the puff, the bigger the… because you know 2020 is all about it. Needless to say, it was love at first sight shopping in David Jones last week. I often debate with myself on whether to settle for the textbook "sexy" dress to 'look hot' AKA an unforgiving slip dress. Or whether I should reach for something I like that might not show off my figure in an obvious way. In this case, I settled on the latter, but not before some serious contemplation. In all honesty, probably only because my hot date is my best friend.
It got me thinking though about Instagram, the media and how it does affect how we see ourselves. I used to believe I wasn't heavily influenced by my exposure to it and that I could remain pretty level headed despite how involved I am. I thought I was successfully separating my real life from my online persona. But after my anxiety-inducing indecision in David Jones about the damn dress (to the point where I went home to deliberate, then buy it online instead), I had to check myself.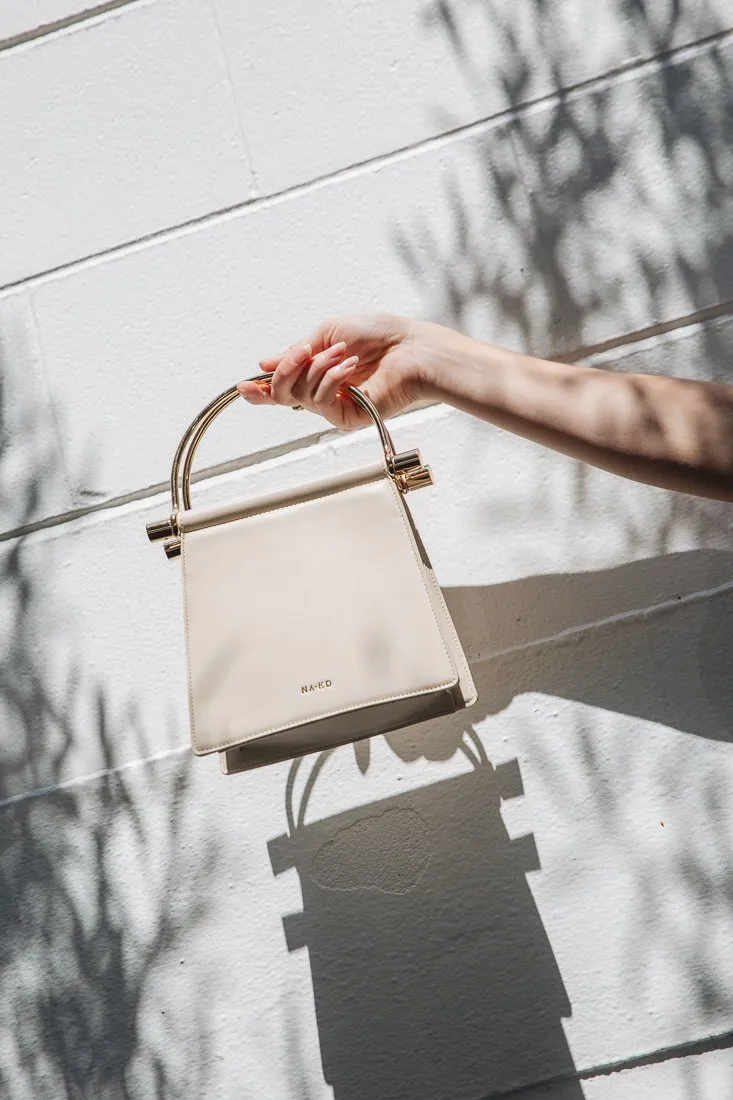 Back in the day I didn't worry at all about how my outfits were perceived by others. Now it seems like I'm in two minds every time I have to dress for an occasion. I have to wonder: is it a by-product of being single for so long that I am conditioned to try to get attention from what I wear? Maybe my 26th year of being single has finally broken me. When did it become rooted in my thought process that a tight dress is more appealing than the alternative? That a guy will not be as attracted to me as the woman across the bar because of my extra AF sleeves? *Cue Kasey Chambers 'Am I Not Pretty Enough' playing in the background* These are some scary thoughts.
I guess as I get closer to the dreaded 30 years old I teeter on the line between being happily single and freaking the fuck out. Time seems to creep along quicker than ever before, and with it brings milestones I sometimes feel I should be sharing by now – including Valentine's Day. Dating continues to be luck of the draw and brings with it a healthy amount of uncertainty for my future. Healthy enough to feed the insane idea of dressing the get more attention from men in attempts to try 'hook' one. I'm sure every feminist and their mother is ready to slap me for even mentioning that out loud. I'm embarrassed for even considering it. The late twenties years are uncomfortably confusing.
To end the great debate, I chose myself. I brought the blue puffy not-so-sexy dress because the rational part of my brain won. Similar to that of a bad trip; sometimes you have to remind yourself that reality is different from how you currently feel, you only have to wait for the wave to pass. We all know the right person won't care what you're wearing. After a few wines, you'll probably ruin what you're wearing anyway so you may as well enjoy it. And as for my nearly-thirty-send-help crisis, I'll try to focus on the fact that I have four glorious years left to worry about it. In this case, time might still be on my side.

Have a great Valentine's Day lovers
– I know I will.
Shot by Sophie, Edited by Me.