Long days, slow nights and endless spare time. Months that all feel the same, especially now that it's too cold to be wandering outside for fun. This is isolation. After about six weeks of being in total lockdown here in Wanaka, staying with family, I've leaned into this not-getting-out-of-bed work situation and dressing for comfort, not #fashion.
The first couple of weeks I found difficult. It always takes me a minute to slow right down and ease into holiday mode. Living out of the city was no different. Without being pulled in several different directions at once, it felt like I was wasting my time. It wasn't until after I had exhausted my baking skills, my Netflix account and my wardrobe, I let myself be okay with doing nothing. Now here we are six weeks on and besides from saving lives (go us!), I feel like quarantine has reminded me of the importance of giving yourself a much-needed break.
Wearing:
[rented from Designer Wardrobe]

Every time I've been able to move back here for an extended period over the past few years I consider myself very lucky. Firstly, if you haven't visited Central Otago put it high on your bucket list – it's one of the most beautiful places I have ever had the pleasure of living in. The view of the mountains alone is worth its weight in gold. Plus, it's home. My friends still live here, my family too and it's the place I feel the most grounded in the world. One lesson it consistently teaches me every time I land back here is that you can be happy with less.
Life tends to move slowly here. There are so many more hours to enjoy when you don't lose them stuck in traffic, stuck in lines and stuck waiting to order. People say "Hi" to you when you pass them by, even now during social distancing. My friends will travel an hour by car just to hang out – and that's between towns now suburbs. Money doesn't fly out of my pocket here the way it does up north, making saving a manageable task. I feel like I can appreciate the little things so much more when they're not trying to be shoved into small time windows, between appointments and on limited budgets. Less is more.
One aspect that I've noticed the most living here though is how comfortable I am in my own company. I developed a complex from living in Auckland about being alone – I would try to never be. I'd fill my time with friend dates, dating and work until I have none to spare. Especially so I don't notice how single I am compared to my friends. Kind of like living your life in the rearview. Instead of savouring the moments when I get to cook a slow dinner or take a long walk, I rush through it, on to the next thing in a way that makes living life tiring and unfulfilling.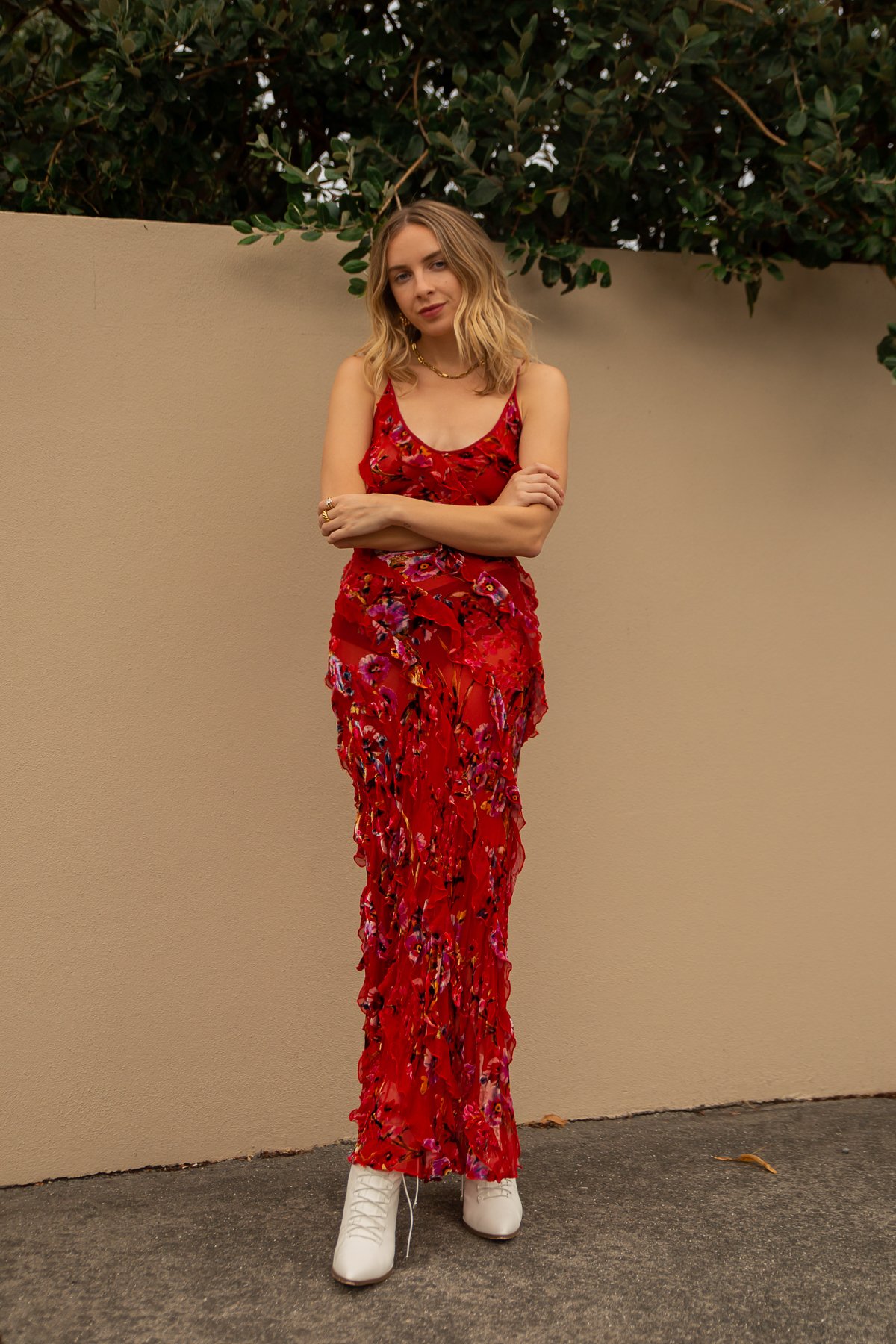 Coming home I'm forced to slow down and appreciate the time for what it is and enjoy it by myself. There is so much more to life than rushing to the top, forcing yourself into bad relationships (or at least trying to) and willing your time away. It's sad to me that I used to feel this way all the time. I now know how lost I was trying to live up to the speed of big city living. I've learnt most that it's the way we live that makes us the happiest – not the clothes, the money, the perceived importance or the power. I feel safe here, I feel steady in my actions and I trust myself to take care in a way I never did back in Auckland.
So as we near the end *fingers crossed* of our lockdown period, I can walk away feeling the happiest I've been in a while. After riding the rollercoaster of my Auckland comedown, I know I won't be hopping straight back on. I feel lucky to have been able to spend this time with my family in a way my life barely ever offers me and to have my old sense of self-worth back in check after we broke up for a while there. Hope you've all been able to walk away from this situation a little wiser than you came into it – I know I will be. I am once again grounded.